Port De La Mer by Meeras, Jumeirah
5% Down Payment | Price Starting AED 1,290,000 | 1, 2, 3, 4 & 5 Bedroom Beachfront Apartments
The First Freehold Master Community in Jumeirah
About La Rive at Port De La Mer
La Rive at Port De La Mer is Meera's most recent addition to its existing chain of the most astounding & revolutionary residential projects. Amalgamating luxurious living with a comfortable lifestyle bearing access to all the defining necessities of life with 1BR, 2BR, 3BR, 4BR &  5BR, apartments and a dedicated space for townhouses, La Rive at Port De La Mer is surely one of the most anticipated ventures in the region. This immaculate development comprises of 5 residential buildings with a total of 408 intricately designed and adorned low rise apartments serving as the canvass of some of the state-best interior designers. All the apartments own their separate out-looking balconies providing a beautiful view of the stunning Port De La Mer in the surroundings.
La Mer is a world-class beachfront set within the prestigious Jumeirah 1 neighbourhood. The destination incorporates a minimalist and contemporary design with a mix of dining, shopping, leisure, entertainment and hospitality experiences; a residential community and 2.5 kilometers of relaxing beaches. La Mer also benefits from excellent connectivity to the popular locations in city, as well as its international airports.
✔ +190 berth marina and yacht club
✔ Seaside and marina promenades overlooking pearl Jumeirah
✔ Private beach access
✔ Fashionable boutiques restaurants and cafes
✔ A combination of 4-star and 5-star resorts
✔ Magnificent swimming pools
✔ Outdoor park with kids play areas
✔ Private landscaped terraces
✔ Excellent private facilities and amenities
✔ Controlled vehicle access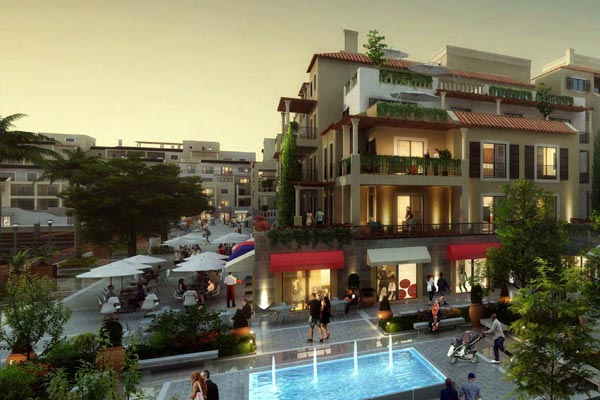 PRICES
STARTING FROM
AED 1741 PER SQ.FT.
SIZES
STARTING FROM
741 SQ.FT.
ANTICIPATED
HANDOVER
Q2, 2021
STARTING
PRICE
AED 1,290,000
1, 2, 3, 4 & 5
BEDROOM BEACHFRONT
APARTMENTS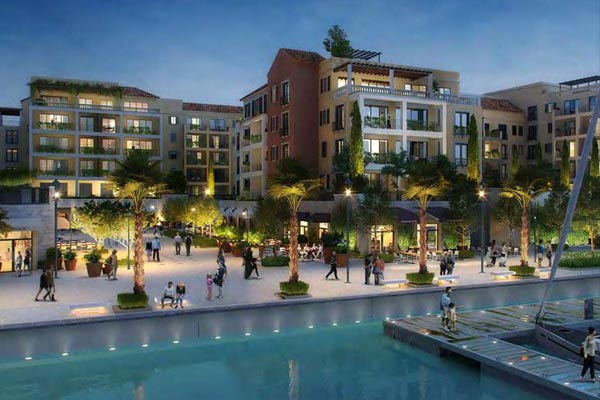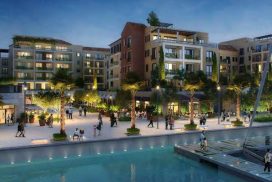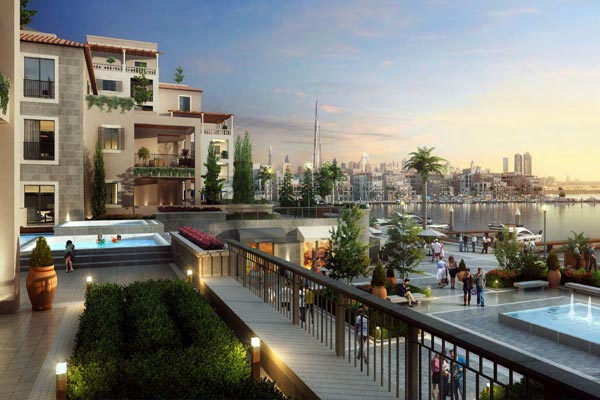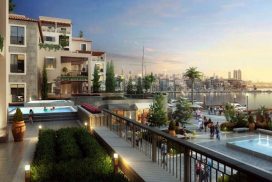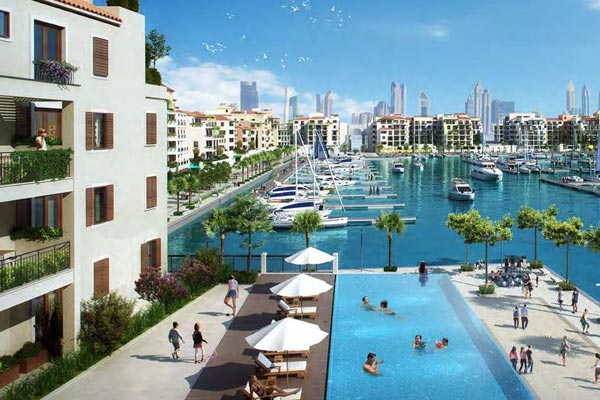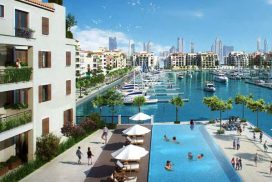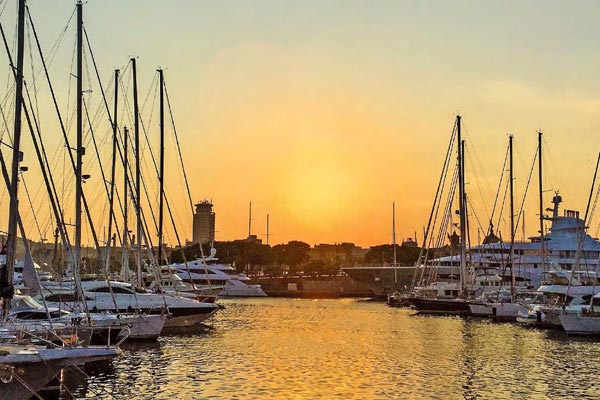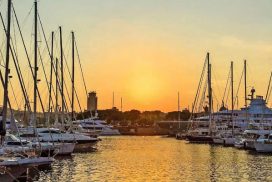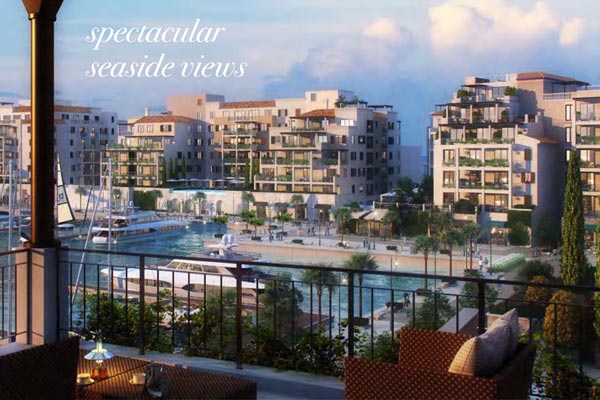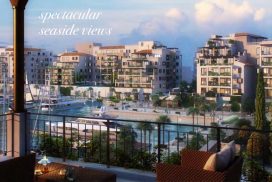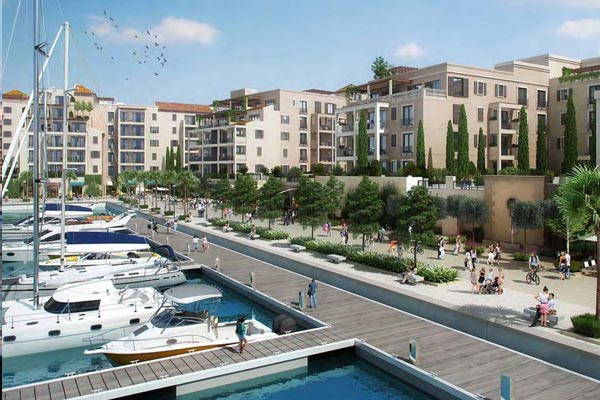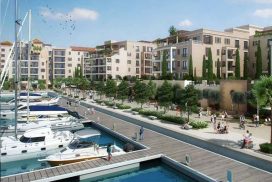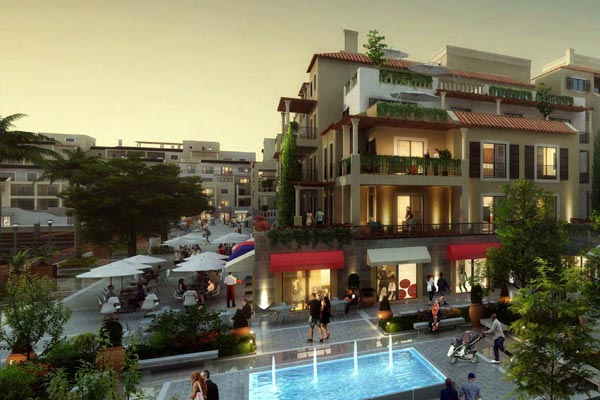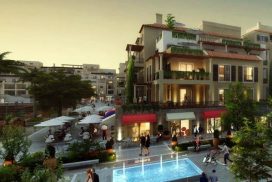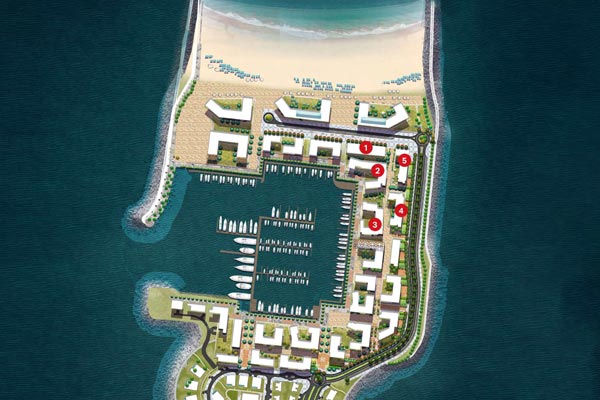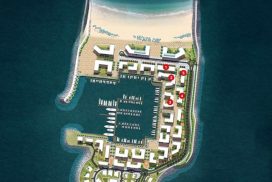 Inspired by the allure of the Mediterranean, Port De La Mer offers more than just a unique marina promenade and easygoing seafront lifestyle. With panoramic views of the open ocean and Dubai skyline, it is truly a one-of-a-kind island retreat within the city. The private residential community comprises of a spectacular collection of 1, 2, 3, and 4-bedroom apartments located at the tip of the north peninsula at lamer.