Port De La Mer by Meraas, Jumeirah
Advanced Booking Only
A luxurious waterfront development, located in Jumeirah, Dubai, includes a private community, situated at La Mer, with outstanding views to a marina, the open sea, and the spectacular skyline of Dubai. A combination of residential buildings differing from 1 to 5-bedroom apartments with sizes starting from 800 up to 5,500 sq. ft., offering a prestigious and elegant lifestyle. The projects include state-of-the-art integrated facilities and amenities varying from high-end resort hotels, entertainment venues, dining, gym, access to the beach and swimming pools, cinema, water parks; all located at the waterfront giving you the full leisure experience.
Port De La Mer is situated at the tip of the northern peninsula with great road access that allows residents to reach various districts all within minutes. Conveniently, it is also within proximity of City Walk, and Dubai International Airport.
✔ +190 berth marina and yacht club
✔ +190 Berth Marina and Yacht Club
✔ Seaside and Marina Promenades Overlooking Pearl Jumeirah
✔ Private Beach Access
✔ Fashionable Boutiques, Restaurants and Cafes
✔ A Combination of 4-star and 5-star Resorts
✔ Magnificent Swimming Pools
✔ Outdoor Park with Kids' Play Areas
✔ Private Landscaped Terraces
✔ Excellent Private Facilities and Amenities
✔ Controlled Vehicle Access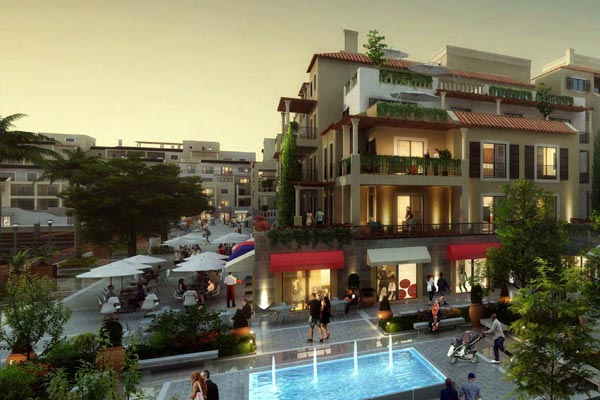 Inspired by the allure of the Mediterranean, Port De La Mer offers more than just a unique marina promenade and easygoing seafront lifestyle. With panoramic views of the open ocean and Dubai skyline, it is truly a one-of-a-kind island retreat within the city. The private residential community comprises of a spectacular collection of 1, 2, 3, and 4-bedroom apartments located at the tip of the north peninsula at lamer.