National Bonds Tower
Very Well Maintained Building
12 Cheques Payment Plan
2 B/R AED 45,000 PER MONTH
1 B/R & 2 B/R Apartments for Rent
About National Bonds Tower
A beautiful building strategically located a few blocks away from medina mall, with easy access to Mohammed Bin Zayed Road. The building consists of 1 and 2 bedroom spacious units, with a gym, swimming pool and allocated parking spaces.
Why National Bonds Tower?
✔ Well Reputed Landlord
✔ Spacious apartments
✔ Distinctive exterior design and large balconies
✔ Fully-equipped gym and swimming pool
✔ Secured covered parking
✔ 24-hour security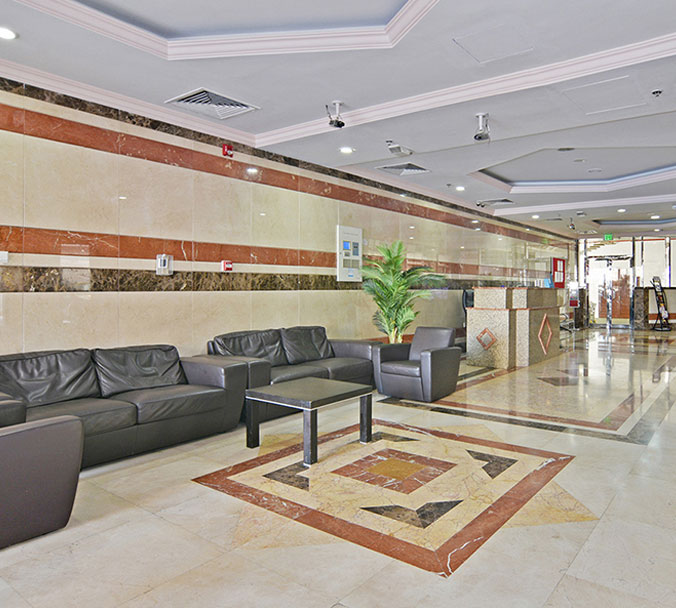 AED 45000
2-BEDROOM APARTMENT
YEARLY
Muhaisnah is located in Dubai. Situated in eastern Dubai in Deira, Muhaisnah comprises four sub-communities: Madinat Muhaisnah (or Muhaisnah 1), Muhaisnah 2, Muhaisnah 3, Muhaisnah 4. Madinat Muhaisnah and Muhaisnah 2 are bounded to the west by route E 311 (Shaikh Mohammed Bin Zayed Road) and to the east by route D 56, while Muhaisnah 3 and Muhaisnah 4 are bounded to the west by route D 60 (Al Rashidiya Road) and to the west by E 311. Al Muhaisnah is bordered by Al Qusais, Al Twar, Al Mizhar and Mirdif.