National Bonds Jumeirah Villas
Commercial Villas in the center of Jumeirah!
4 Months Fit-Out Period | Up To 12 Cheques Payment | 0% Agency Commission 
Commercial Villas for Rent
About National Bonds Jumeirah Villas
The compound consists of 6 commercial villas strategically located near all the nice cafes, restaurants & retail centers close to Dubai Canal project and other famous landmarks in Dubai. It is currently tenanted by prestigious health care companies in the region.
Why National Bonds Jumeirah Villas?

✔ Jumeirah 2 borders the communities of Jumeiras 1 and 3, and Al Wasl.
✔ The NW side of Jumeira 1 faces the ocean.
✔ Al Athar Road or Street (Al Attar) lies between Jumeirah 2 and Jumeirah 3.
✔ Jumeira Road runs through Jumeirah 2 near the coast.
✔ Al Urouba Rd (Al Uroubah, Al Urooba) divides Jumeirah 2 from the Al Wasl community.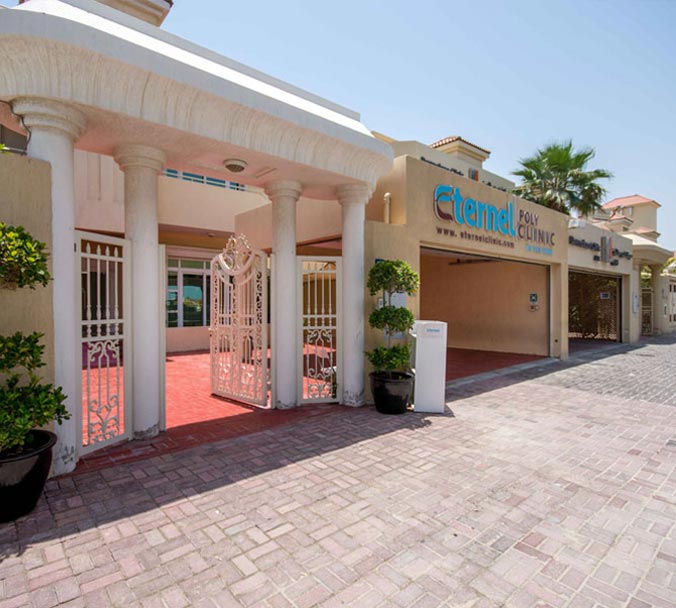 Jumeirah 2 (Jumeirah Two, Second) is a community area in the city of Dubai, part of the district of Jumeirah. Significant landmarks in Jumeira 2 include the Dubai Canal extension project, Jumeirah Beach Park, and the Jumeirah Archeological Site. The suburb is mostly villas and town houses ranging from expensive houses for wealthy residents.