MARINA VISTA, EMAAR BEACHFRONT
5% DOWN PAYMENT | PRICE STARTING FROM AED 1.3 MILLION | 1, 2, 3 & 4 B/R APARTMENTS
DISCOVER THE CHARMS OF A GATED PRIVATE ISLAND
Lose yourself in the beauty of a private gated island. Take your pick between 27 glistening towers rising above the azure blue waters of the Arabian Gulf, each one more stunning than the next.
✔ Views of The Palm, Sea & Marina Skyline
✔ Direct access to 1.5km long private beach
✔ High end interior finishing
✔ Located in the hugely popular Emaar Beachfront - Dubai Harbour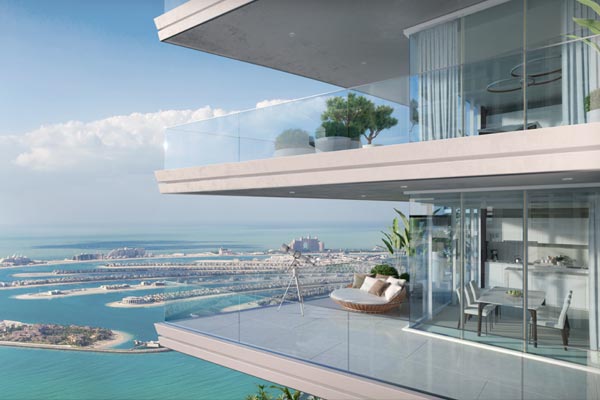 5%
BOOKING FEE
DURING
LAUNCH
5%
2ND
INSTALLMENT
01-DEC-2018
5%
3RD
INSTALLMENT
01-MAR-2019
5%
4TH
INSTALLMENT
01-JUN-2019
5%
5TH
INSTALLMENT
01-SEP-2019
5%
6TH
INSTALLMENT
01-DEC-2019
5%
7TH
INSTALLMENT
10-MAR-2020
5%
8TH
INSTALLMENT
01-JUN-2020
60%
CONSTRUCTION
AND HANDOVER
31-DEC-2021*
SIZES
STARTING
FROM
651.54 Sq.Ft.
AED 1.3M
STARTING
PRICE
ONLY
1, 2, 3 & 4
BEDROOM
BEACHFRONT
APARTMENTS
At Marina Vista, live a seafront dream right from your door. complementing the beachfront setting. Choose between one, two, three and four bedroom beachfront apartments with uninterrupted views of Dubai Marina and the Arabian Gulf. Live life inspired.