Mag Eye, Mohammed Bin Rashid City – District 7
10% Down Payment | 50/50 Payment Plan | 1, 2, 3, & 4-Bedroom Apartments & Townhouses
A Dream Home Well Within Your Reach
MAG EYE comprises townhouses and apartments — designed by Parsons with meticulous attention to detail — that provide you with elegant living spaces, both contemporary and timeless in their conception.
The extraordinary architecture, naturally-lit interiors and sense of refined living make this exceptional gated community a highly desirable place to live. Located next to the iconic Meydan Racecourse, MAG EYE features unhindered views of Dubai's skyline and easy access to its leisure destinations.

✔ Located in Meydan District 7 in MBR City
✔ MBR City is Ranked 2nd in Villa/Townhouse Transactions & 5th in Apartment Transactions in Dubai, Indicating Its Popularity in The Market
✔ A Sophisticated Urban Lifestyle That Is Both Practical & Affordable
✔ Meydan & Dubai Skyline Views
✔ Contemporary Designs, Elegant Interiors
✔ Tranquil Setting, Including the City's Largest Community Clubhouse
✔ Airy & Naturally Well-Lit Interiors
✔ Promenades, Cycling Paths & Lush Greenery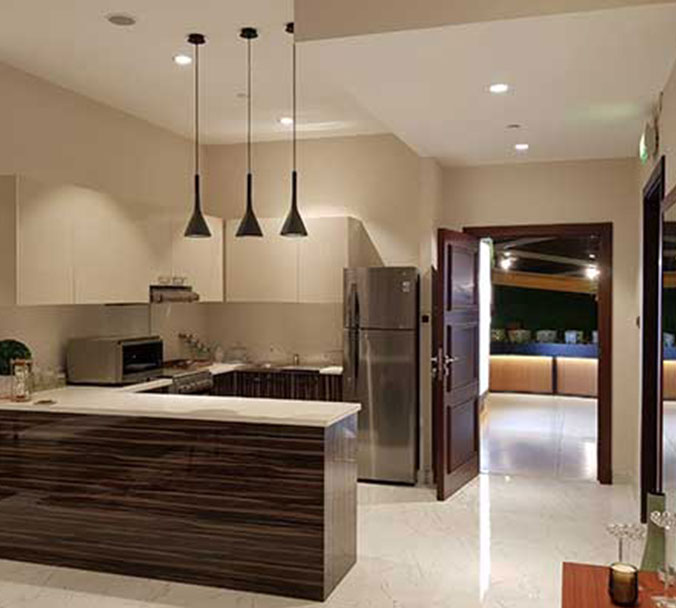 50 / 50
FLEXIBLE
PAYMENT
PLAN
STARTING
PRICE
APARTMENTS
AED 629,395
UPTO
7.5 YEARS
PAYMENT
PLAN
The prestigious location of Meydan, famous for its racecourse, is home to the visionary Mohammed Bin Rashid City" . The district is set away from the city's noise, yet just a few minutes from its bustling center. In addition, multiple access routes and highways give the development access to Dubai's major business, entertainment and leisure destinations.
The envisioned community will have a nursery, a clubhouse, restaurants and bars in the eastern part of the development; and a well-planned retail area and healthcare clinic to the north.
Moreover, the safe, gated community is designed to promote healthy, modern living with a refined residential atmosphere, overlooking Meydan on the east and the Dubai skyline and the iconic Burj Khalifa to the north.