CONTROL TOWER
Saving To Drive Your Business Forward!
FULLY FITTED, SHELL & CORE OFFICES Starting From AED 65 Per Sq.Ft. | 1 Year Rent Free For Offices (Applicable On First Year Of Lease) | Retail Spaces Starting From AED 140 Per Sq.Ft. | 0% Commission
Exclusive Offices & Retail Spaces For Rent at Control Tower, Motor City
Introducing Control Tower, the landmark office tower in the popular Dubai Motor City. Control Tower is a high rise office development with 21,000 sq. ft of retail and over 500,000 sq. ft of office space spread across 37 floors with efficient floor plates around a central core and double-glazed floor to ceiling windows. The ground floor provides several retail options. Excellent connectivity with Sheikh Mohammed Bin Zayed Road, Hessa Street and Umm Sequim Road.


Control Tower is one of the most preferred addresses for business:
For Offices:
✔ Fully Fitted, Semi-Fitted and Shell & Core Options For Offices
✔ 1 Parking Space For Each 750 Sq.Ft. Office
✔ Up To 4 Cheques
✔ AED 65 Per Sq.Ft. for a Minimum of Three Years Contract (Free First Year Rent)
✔ 5% Security Deposit
For Retails:
✔ 1 Parking Space For Each 1000 Sq.Ft. Shop
✔ Up To 4 Cheques
✔ AED 140 Per Sq.Ft. For Shell & Core Vacant Shops
✔ 5% Security Deposit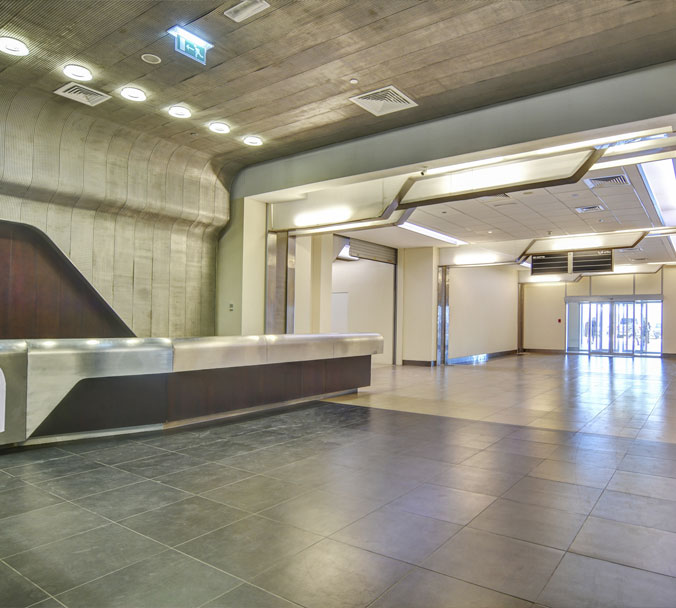 FREE
1 YEAR RENT
ON OFFICES
OFFICES
STARTING FROM
AED 65 PER SQ.FT.
RETAILS
STARTING FROM
AED 140 PER SQ.FT.
Dubai Motor City is a bustling community that is very popular between Dubai residents. Apartments and villas are spacious and are entertainment friendly. Motor City residents benefit from the bustle surrounding the Dubai Autodrome, where many great events are hosted during the season.