CHAIMAA PREMIERE
IDEAL BLEND OF MODERN ARCHITECTURE & ETHNICAL LIVING
90% POST PAYMENT PLAN OVER 5 YEARS | 0% AGENCY COMMISSION | STARTING PRICE AED 446,000
STUDIO, 1, & 2 Bedroom Apartments
Chaimaa Premiere is the ideal blend of modern architecture and ethnical living. Being uniquely designed with antique Moroccan elements such as an indoor fountain and roof top porch, the building characterises style and elegance like never before.

✔ Great amenities include Gym, Pool, Terrace and Lobby Area
✔ 24 Hours Security
✔ Dedicated Parking Spaces
✔ 30 Mins Dubai International Airport
✔ 25 minutes away Burj Khalifa Downtown
✔ 20 minutes away Mall of Emirates
✔ 15 minutes away Marina Walk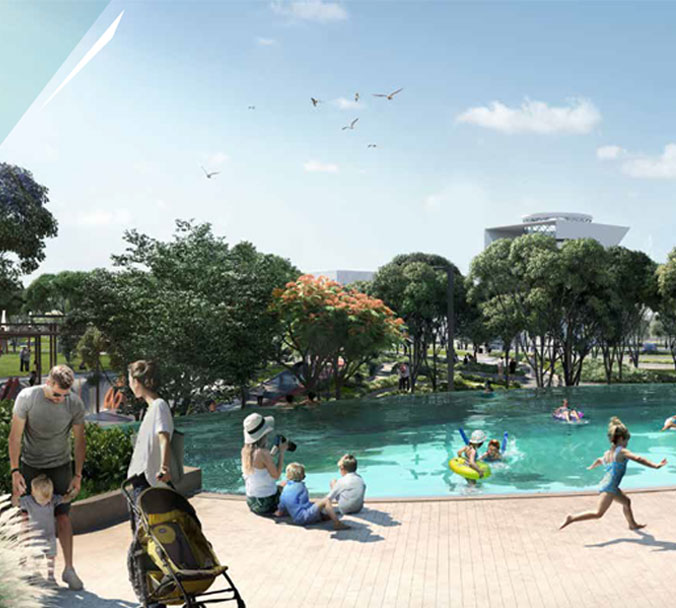 90%
POST PAYMENT
PLAN OVER
5 YEARS
PRICE
STARTING
FROM
AED 446,000
0%
AGENCY
COMMISSION
OFFER
SPACIOUS
STUDIO, 1 & 2
BEDROOM
APARTMENTS
Jumeirah Village circle has been unfolding to be one of the most sought after community neighbourhoods in Dubai, with a combination of diverse and on-going projects. Developed by Nakheel in 2005, JVC is built over an area of over 870 hectares and is estimated to have approximately 28 residential projects under construction being organised into six districts. Located on Sheikh Mohammed Bin Zayed Road between Hessa Street and Al Khail Road, JVC has been known to offer competitive prices that has made it a popular area for investment in recent months.