Bay Square Commercial
Invest In A Prime Location In Business Bay
Offices & Retail Shops | 2-Year In-House Payment Plan | First-Class Facilities |
High Security Building | Panoramic Views | Immediate Return on Invested Capital
Sizes Up To 14,013 Sq. Ft. | Selling from AED 1.6 Million
Bay Square is a series of low-rise, mixed-use buildings. The integrated community provides all range of amenities and essential services required. With a 2-minute drive to Dubai Mall and bus links to Business Bay metro station, Bay Square is the best location for your business's new home.

✔ Panoramic Views of a Lively Community
✔ 4 High-Speed Elevators Service Each Low-Rise Building
✔ Dedicated Parking Slots for Residents & Office Owners
✔ Premium Retail Shops & Offices
✔ Business Bay Metro Stations At A 7-Min Drive Away
✔ Great range of Amenities in The Area Including Restaurants, Fitness Centers, Retail Stores, Shopping Centers, Clinics & More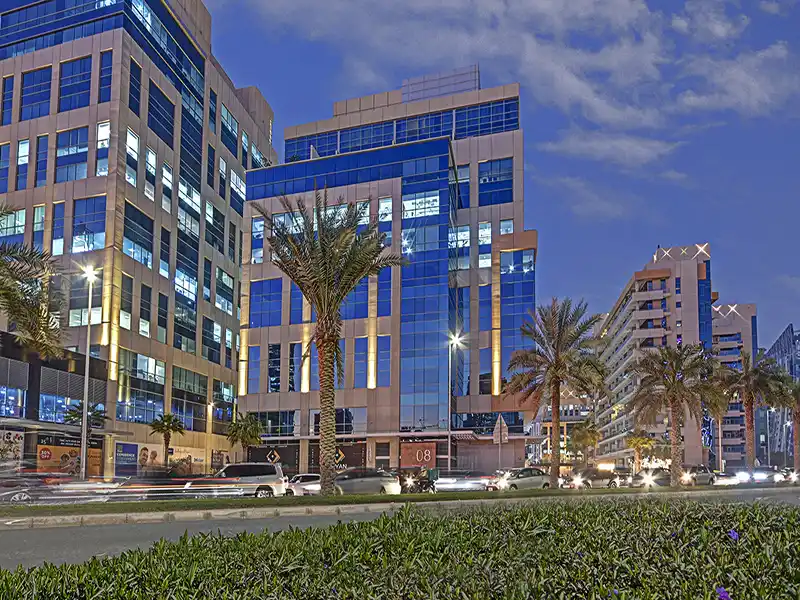 Offices & Retail Stores
From AED 1.6 Million
2-Year In-House Payment Plan
Immediate Return on Invested Capital
Business Bay is the ideal location for investors looking for premium commercial properties for sale in Dubai real estate. The mixed-use neighborhoods seamlessly connect work and living spaces. The area encompasses a range of entertainment, tourism, and professional destinations all at the heart of Downtown Dubai.