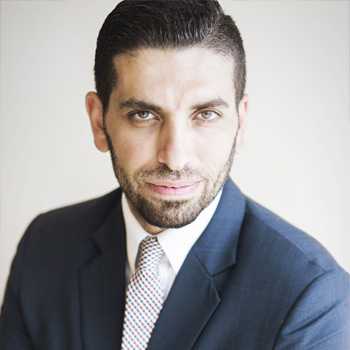 Mohanad Alwadiya
CEO
A published author and respected industry influencer and celebrity with almost 2 decades of experience in managing institutional real estate portfolios. Under his visionary leadership Harbor continues to achieve remarkable results even during the toughest times.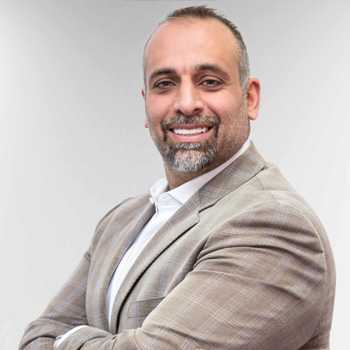 Sameh Alwadiya
Managing Partner
Sameh's unmatched experience and leadership in development and owners association management along with his transactional track-record exceeding billions of USDs make him one of the most respected & sought-after experts.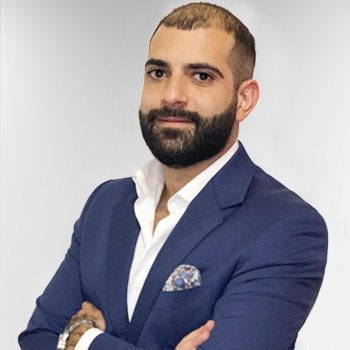 Rakan Al Alami
Managing Director
A process-oriented industry expert with a Bachelor's degree in Finance and Banking. Rakan is skilled in negotiations, cash flow management, business planning, operations management whilst maintaining profound analytical and leadership skills.
Mohammed Saifuddin
Finance & Accounts Director
With over 20 years of strategic and operational experience in Real Estate in the GCC region, Saif equipped Harbor Real Estate with a robust financial foundation and an eco-financial system that delivers quality and efficient outcomes.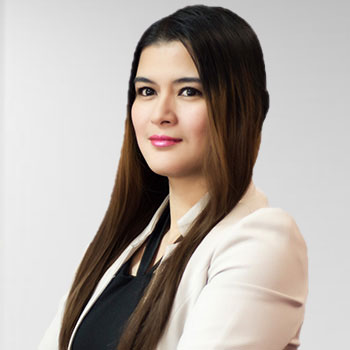 Lorie Ann Torio-Paule
Pro. Services Director
Lorie grew with Harbor Real Estate and embodies its spirit, mission and vision. She is currently leading the property management team and has become instrumental in establishing its reputation, processes and customer service.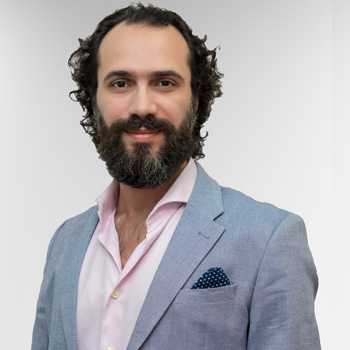 Tarek Alsmoudi
Art Director & Communications Manager
An award-winning industry professional that has been with Harbor Real Estate since its inception in 2007 offering innovative integrated brand building and tactical communication campaigns that deliver tangible results.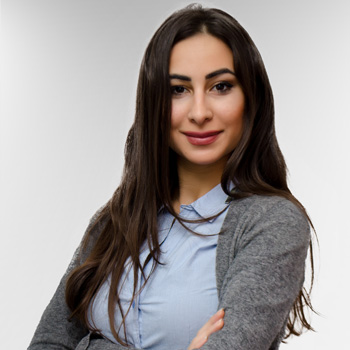 Sara Bari
Client Relations Manager
A ball of positive energy and optimism, Sara has a natural influence and charisma that impacts all her colleagues and clients. She is solution-oriented, an expert in customer service and always ready to provide assistance and support.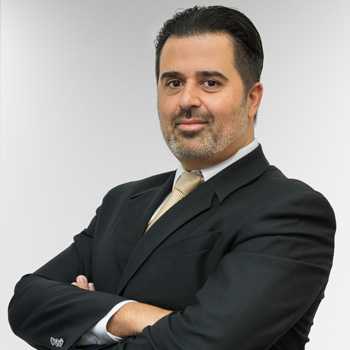 Tarek Malas
Handover Manager
An industry veteran with over 15 years' experience in customer service within the real estate world. Under his leadership Tarek and his team managed to handover thousands of residential and commercial properties during his tenor at Harbor Real Estate.