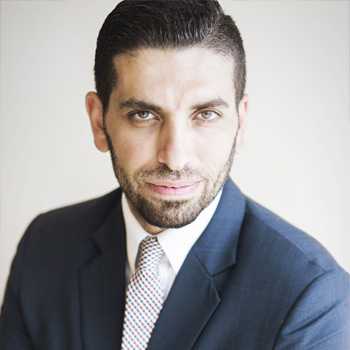 Mohanad Alwadiya
CEO
A published author and respected industry influencer with almost 2 decades of experience in managing institutional real estate portfolios. Under his visionary leadership Harbor continues to achieve remarkable results even during the toughest times.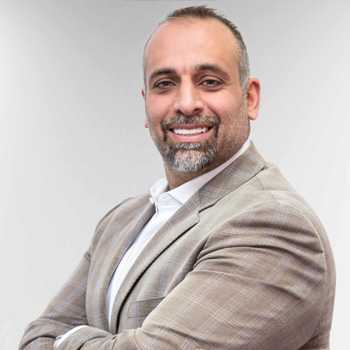 Sameh Alwadiya
Managing Partner
Sameh's unmatched experience and leadership in development and owners association management along with his transactional track-record exceeding billions of USDs make him one of the most respected & sought-after experts.
Mohammed Saifuddin
Finance & Accounts Director
With over 20 years of strategic and operational experience in Real Estate in the GCC region, Saif equipped Harbor Real Estate with a robust financial foundation and an eco-financial system that delivers quality and efficient outcomes.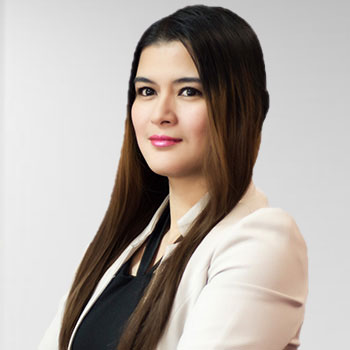 Lorie Ann Torio-Paule
Pro. Services Director
Lorie grew with Harbor Real Estate and embodies its spirit, mission and vision. She is currently leading the property management team and has become instrumental in establishing its reputation, processes and customer service.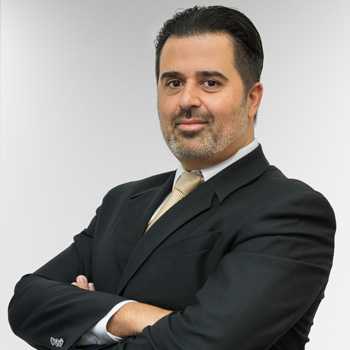 Tarek Malas
Handover Manager
An industry veteran with over 15 years' experience in customer service within the real estate world. Under his leadership Tarek and his team managed to handover thousands of residential and commercial properties during his tenor at Harbor Real Estate.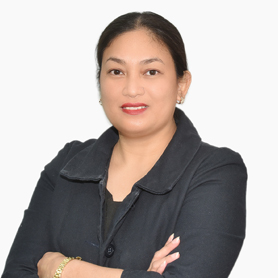 Ednalyn Brojas
HR Operations Specialist
With over 8 years of experience in the real estate market, Ednalyn has extensive knowledge and skills in building a sustainable organization while implementing and expertly maintaining HR best practices.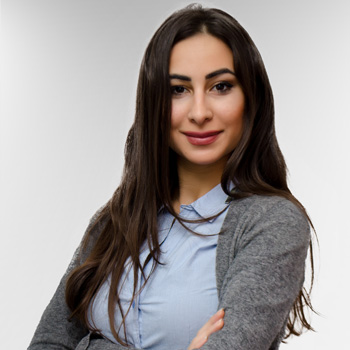 Sara Bari
Client Relations Manager
A ball of positive energy and optimism, Sara has a natural influence and charisma that impacts all her colleagues and clients. She is solution-oriented, an expert in customer service and always ready to provide assistance and support.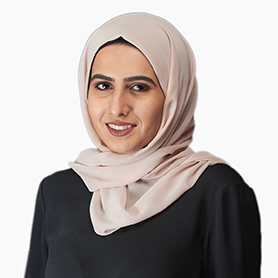 Rawan Hussein
Head of Marketing & Social Media
A proactive and efficient individual with a Bachelor's in Mass Communication and rich experience in promoting brand awareness. With her strong management and interpersonal skills, Rawan contributes to the achievement of Harbor's goals.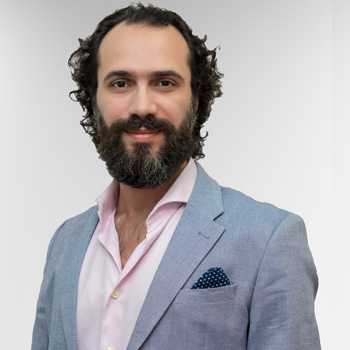 Tarek Alsmoudi
Art Director & Communications Manager
An award-winning industry professional that has been with Harbor Real Estate since its inception in 2007 offering innovative integrated brand building and tactical communication campaigns that deliver tangible results.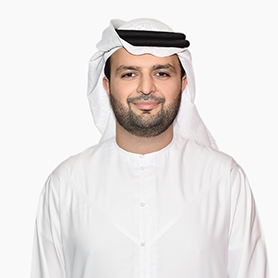 Haider Al-Bayyaa
Head of Property Management Services
A quality-focused property manager with strong problem-solving skills and over 15 years of experience in construction and property management. A civil engineer with a masters in renewable energy & sustainability and published studies .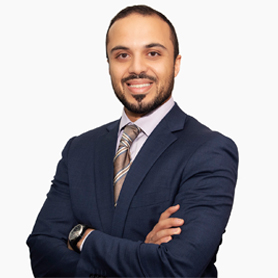 Mousa Al Ansari
VIP Portfolio Manager
A qualified property manager with years of experience in the real estate industry. Mousa is an expert at enhancing the value of a property through skillful analysis of key data. An adept leader, Mousa drives his team to success.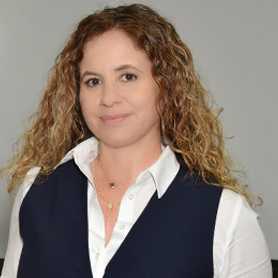 Lina Al Khoury
Sales Director
An experienced professional with superb analytical skills and understanding of the competitive real estate landscape, Lina excels at identifying key cross-territory opportunities to generate and execute strategies that maximize sales and profitability.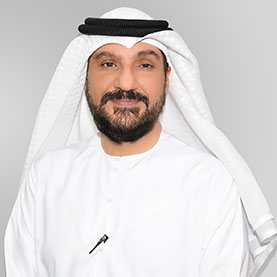 Ali Hamdoon
Special Project Director
Ali has over 20 years of experience in real estate sales, having sold mixed-use properties worth billions of dirhams. Prior to joining HRE, Ali worked with several reputable organizations including Al Dar, Majid Al Futaim, RAK Properties, Bloom, and DAMAC.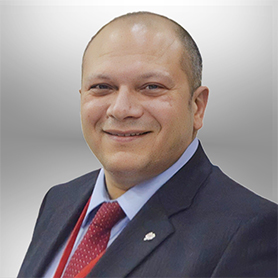 Dani Kazan
Leasing Director
A real estate professional with keen acumen and over 22 years of experience in the industry, Dani plays a pivotal role in developing successful business plans and ensuring the continued growth of the organization.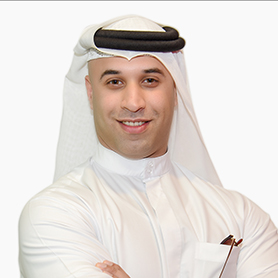 Ahmed Al Zarooni
REIT Specialist
With over 9 years of experience as a property manager, managing mixed projects and being a certified associate FM manager from MEFMA, Ahmed is a highly motivated, hardworking, and energetic individual, who works well under pressure.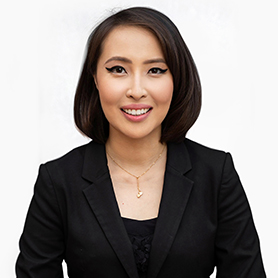 Aigul Beishembieva
Sales & Leasing Manager
RICS® AM, DREI® CPM Broker to millionaires and billionaires, from individual and institutional clients to royal families, Aigul has an exceptional reputation in the market with more than 9 years of rich experience in real estate.